EXCITED FOR THE #NEXTFAYZ
September 17, 2019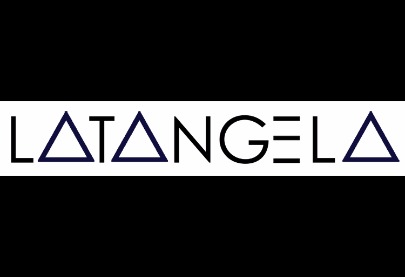 It's been an amazing year. Filled with lots of challenges that have allowed me to grow mentally, physically and spiritually. It's true when they say "time flies when you're having fun."
Here it is, mid September and time is ticking seemingly faster than ever.
I plan to finish the year strong and have so many bright ideas and plans for 2020! 
The vision is clear and we have moves to make. Right? RIGHT!
Let's plan together and really knock this out of the park! Set your #GOALS
Let's chat on how we plan on Going Over All Little Steps!