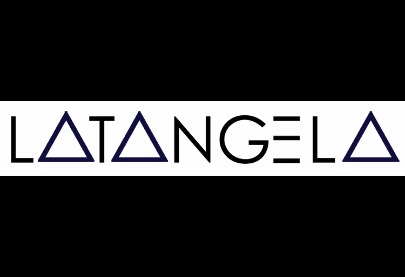 As the day comes to a close, I want to take a moment or two just to say "THANK YOU!"
Thank you to every person that has reached out with an encouraging word not just today, but over the past 25 years. As a teenager I opened the mic with an open heart, willing to learn, willing to serve. I am forever grateful for this journey and I am excited to see what the NextFayz will bring.
Opening the lines of communication, providing more help than harm and spreading love!
Chase the sun or let the sun chase you.... Either way, get after it!
I love you and there's absolutely NOTHIN you can do about it! God bless!
ik hou van jou - ALWAYS!