#TasteOfTange


Register to win! www.GeauxFreshMealPortions.com



September 17, 2019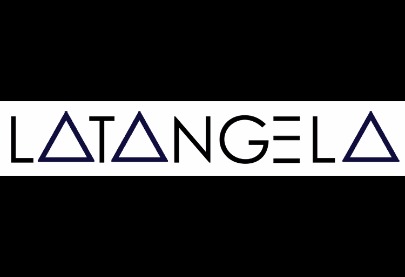 Meal Prep.... It's important... and sometimes a large task. Crunching the to-do's within 24 hours sometimes seems nearly impossible.
My friends at Geaux Fresh Meals are real gems! Working odd hours and constantly on the go I noticed my eating pattern was getting tossed around, my energy level started to feel it and the QUICK choices weren't always the best.
Geaux Fresh Meals provides breakfast, lunch and dinner. All skillfully planned with you in mind for the entire week! Tasty and controlled portions that will get you fed, satisfied and keep you on track with your dietary goals.
I want to give you an opportunity to try it for yourself. Register for a chance to win a FREE week on me!
If you live withing the Baton Rouge/Lafayette, La. area and are available to pick up order on Sunday delivery day please submit the following for your chance to win....
Full Name
Phone Number
#GeauxFresh (in subject line) REGISTER HERE
*all participants MUST be 18 years of age or older... and deadline to enter is Wed. September 25, 2019 by 5:30p.m. WINNER will be contacted by GeauxFreshMealPortions.com